GIFT ANNOUNCEMENT
---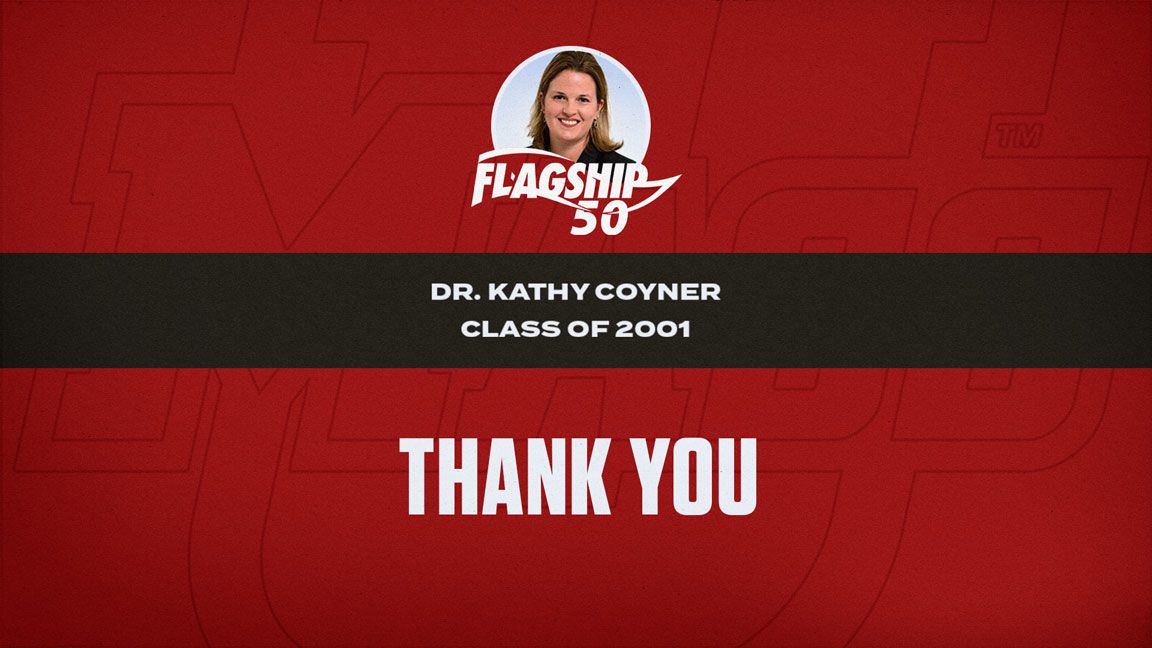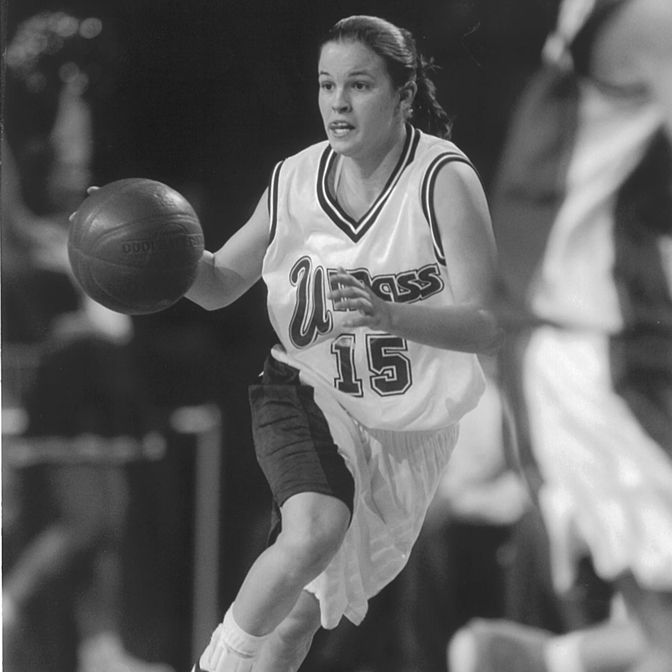 Title IX is one of those things that I took for granted as a young athlete and not until I was wiser and had more wisdom about the people that came before me, have I really appreciated my opportunity to compete at such a high level. I think that it's the generations of people before us that fought for our rights in regards of being able to be competitive. We're fortunate in women's basketball that it is sort of a mainstream sport and most institutions recognized long before that women's basketball was an important sport, but I think it's more the Olympic type sports that now taking care of athletes myself, I realize the importance that everybody should have that opportunity. I am very fortunate for those that came before us to fight for those rights. The recognition and contribution to your life that sports can provide is what my awareness has brought as an older athlete and taking care of younger athletes.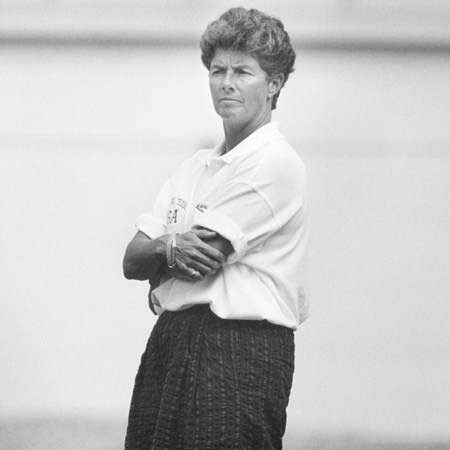 I could not have had a better head coaching experience than the one I had a UMass. The athletes I worked with and UMass, coaching camaraderie that I was lucky enough to enjoy was a highlight of my UMass career. The team success of Field Hockey and Women's Lacrosse was amazing and a tribute to each graduating class that left a legacy of competition and success for the next class. These women created a great sense of pride for themselves and UMass athletics.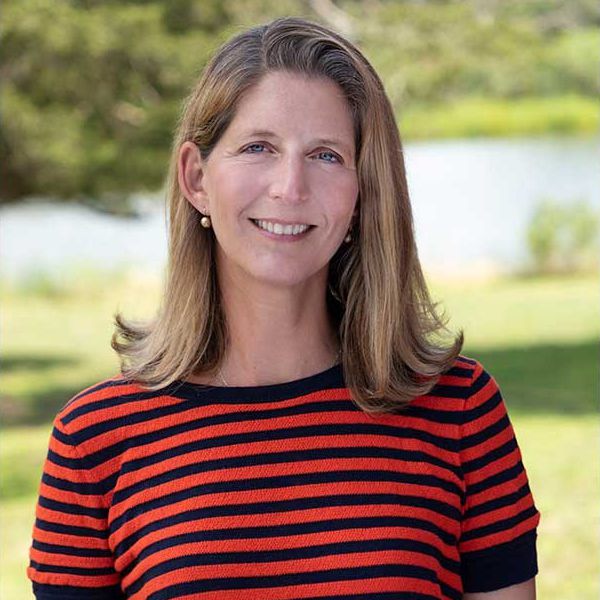 Future support to UMass Women's Athletics is so important. It's critical that we continue to support women's athletics. At a time when it feels like women's rights are actually being stripped away, now more than ever we should be investing in young women to play sports. Sports teach us how to lean into the work, how to take up space, and how to advocate for one another. What could be better than that?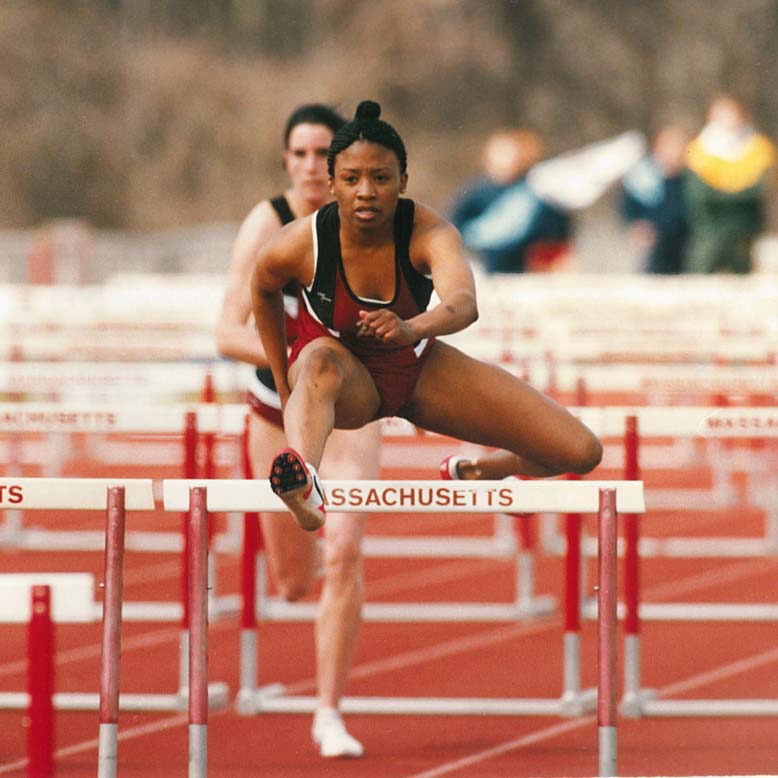 When I was a teenager, I thought I knew everything. I was going to a big time college on track scholarship and was going to rule the world. I still to some extent feel that way today. Maybe not the world, but my piece of the world. I entered UMass as a young girl and came out a young woman ready to conquer all. I had my ups and downs but I truly believe, this NYC city girl turned out to the be the best version of herself. Strong, confident, determined and ever so humbled, truly a well-rounded intellectual.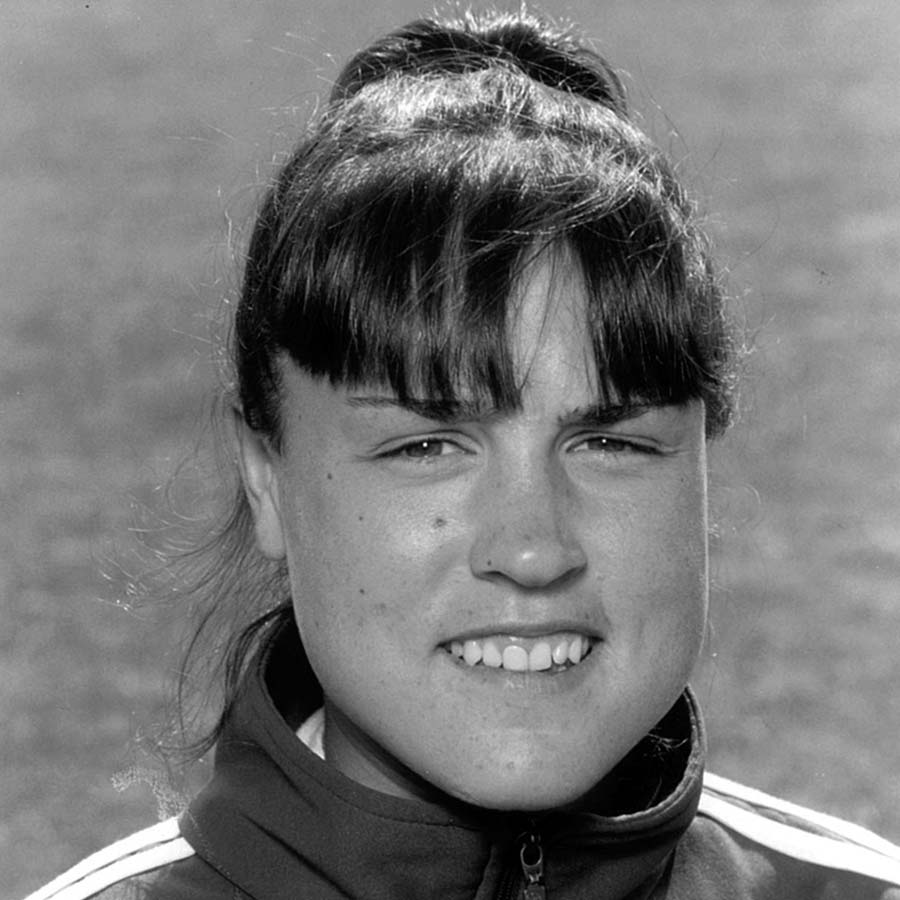 I feel like I was the second generation of Title IX, a benefactor. The first wave in the '60s and '70s really paved the path. I was fortunate in that I grew up in New Jersey, so girls sports were very advanced already in the '80s. I had a female soccer coach in high school, which was fantastic and not very common at the time. But UMass was one of the best programs in the country, because they were trailblazers themselves. They were an original collegiate women's soccer powerhouse. I feel very grateful that I selected a university that took the law seriously right when it was implemented. I always valued that UMass put women's athletics at the forefront… It gave me an opportunity and to be a part of that, I'm just so grateful.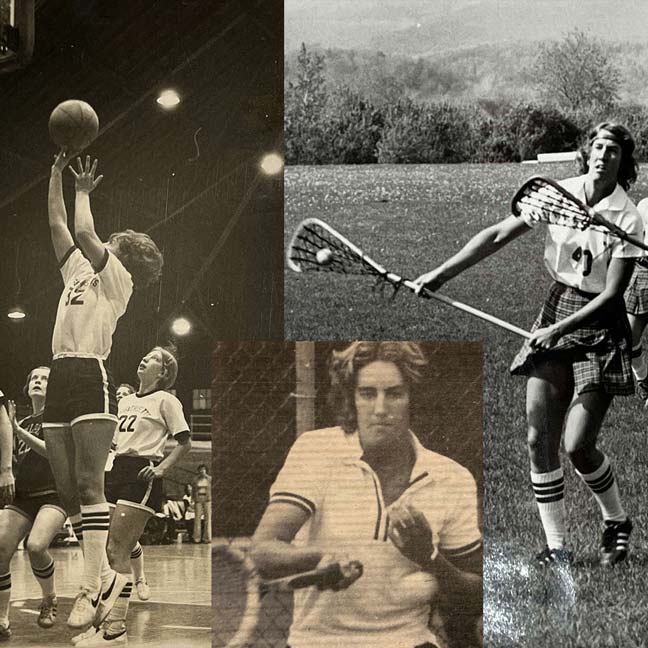 The most important thing you do as an athletic director is hire and if you do that well, everybody wins. I wanted to really promote and advance the role of girls and women in sport. My priority in hiring was to hire more women to show that you can be a mom, you can be a coach, you can be a head coach, so I hired quite a number of women over the years. I made sure that my female athletes were playing in the same gyms, on the same fields, on the same tracks, you name it, as the boys. The biggest need is to provide the girls and women's team with the most educated coaches and teachers.
Student-Athlete Programming